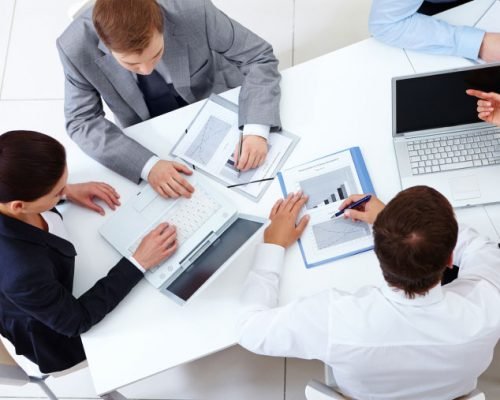 Get Your Business Success With
LUT Consultant
The full form of LUT is Letter of Undertaking. GST 11 under rule 96 A.
It is a document that exporters can file to export goods or services
without having to pay taxes. Under the new GST regime, all exports are
subject to IGST, which can later be reclaimed via a refund against the
tax paid.
LUT we help our customers in return registration and compliance in
export