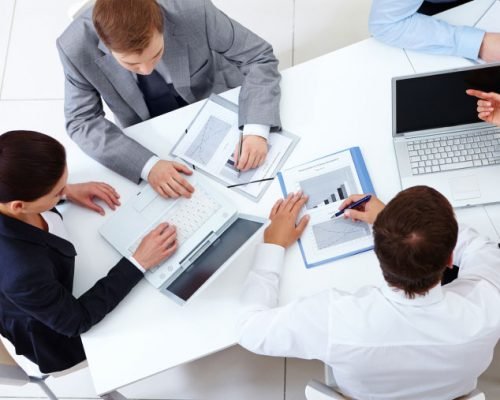 We help our clients THE CONTRACT LABOUR (REGULATION
AND ABOLITION) ACT, 1970. ACT NO. 37 OF 1970. [5th
September, 1970.] An Act to regulate the employment of contract labour
in certain establishments and to provide for its abolition in certain
circumstances and for matters connected therewith.
Labour Contract License we help our clients in registration and
compliance in State Labour and Central Labour Contact License.