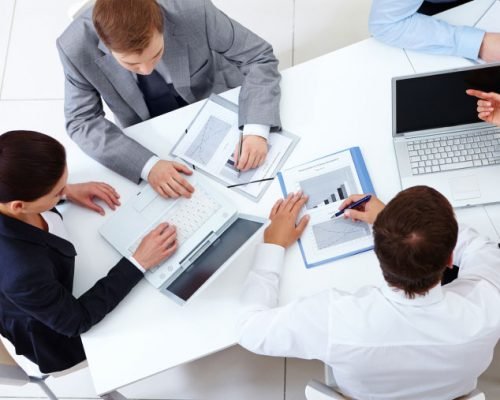 Private Limited Company is the most prevalent and popular type of corporate legal entity in India. Private limited company registration is governed by the Ministry of Corporate Affairs, Companies Act, 2013 and the Companies Incorporation Rules, 2014. To register a private limited company, a minimum of two shareholders and two directors are required. A natural person can be both a director and shareholder, while a corporate legal entity can only be a shareholder. Further, foreign nationals, foreign corporate entities or NRIs are allowed to be Directors and/or Shareholders of a Company with Foreign Direct Investment, making it the preferred choice of entity for foreign promoters.
Private Limited Company
Registration
All Director Pan Card
Adhaar Card
Passport Copy / Driving
License
All Director Photo
Registration Address
light bill
Owner NOC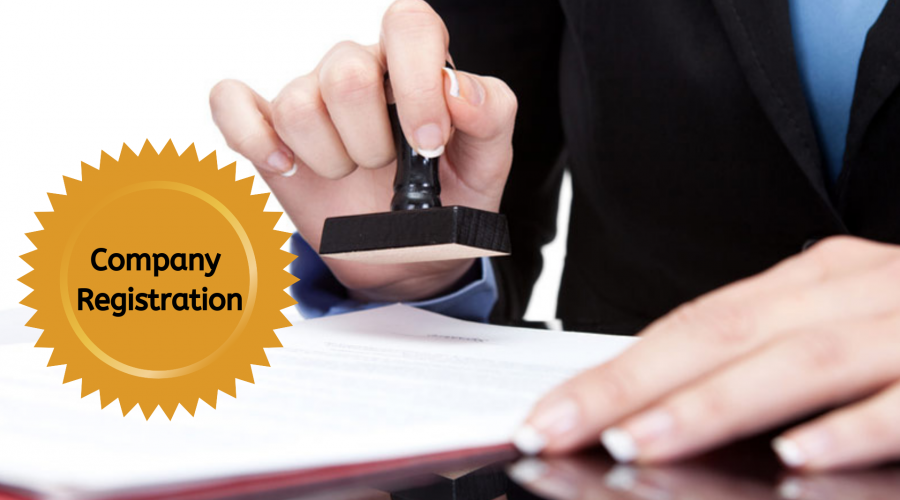 A private limited company is a company which is privately held for small businesses. The liability of the members of a Private Limited Company is limited to the amount of shares respectively held by them. Shares of Private Limited Company cannot be publicly traded. All the
aspects of Private Limited Company is discussed in the article.

Limited Liability Partnership
( LLP Registration )
All Director Pan Card
Adhaar Card
Passport Copy / Driving
License
All Director Photo
Registration Address
light bill
Owner NOC
A limited liability partnership is a partnership in which some or all partners have limited liabilities. It therefore can exhibit elements of partnerships and corporations. In an LLP, each partner is not responsible or liable for another partner's misconduct or negligence.
Partnership Firm Registration
( ROF Registration )
All Partner Pan Card & Adhaar Card

All Partner Photo

Registration Address

Light Bill



A Partnership Firm is the old yet the most preferred business structure. It is a business form that is easiest to incorporate and has very less compliance compared to other business structures. Moreover, it is optional for a Partnership Firm to get registered. In this article we will find answers for what is Partnership Firm? The process for ROF (Partnership Firm) Registration,documents required for ROF registration and benefits of Firm (ROF) registration.
Individual pan card

Adhaar card

Photo

Saving A/c cancelled

cheque

Registration address

light bill

Owner noc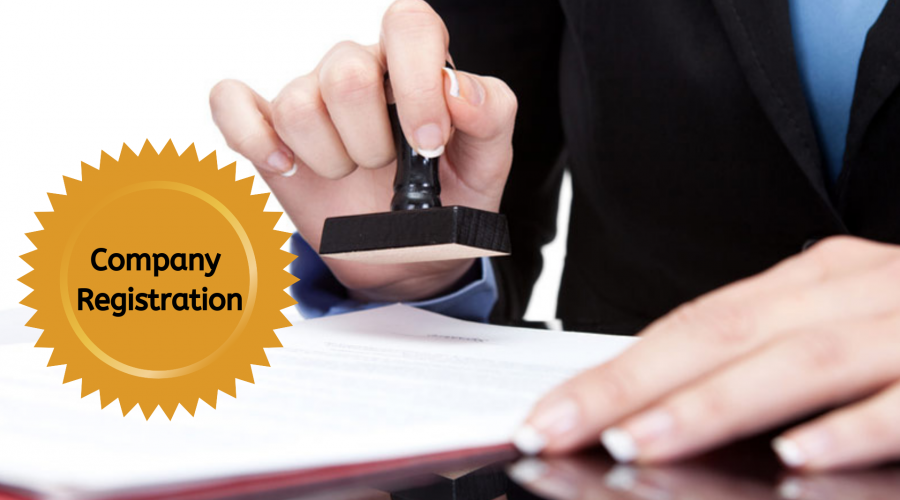 One Person Company (OPC) is a company incorporated by a single person. It is a form of a company where the compliance requirements
are lesser than that of a private company. The Companies Act, 2013 provides that an individual can form a company with one single member and one director.
The Registrar of Companies is an office under the Indian Ministry of
Corporate Affairs that deals with administration of the Companies Act,
2013, The Limited Liability Partnership Act, 2008, The Company
Secretaries Act, 1980 and The Chartered Accountants Act, 1949.
Provides legal services for all registered companies in the ROC.
The National Company Law Tribunal is a quasi-judicial body in India
that adjudicates issues relating to Indian companies.